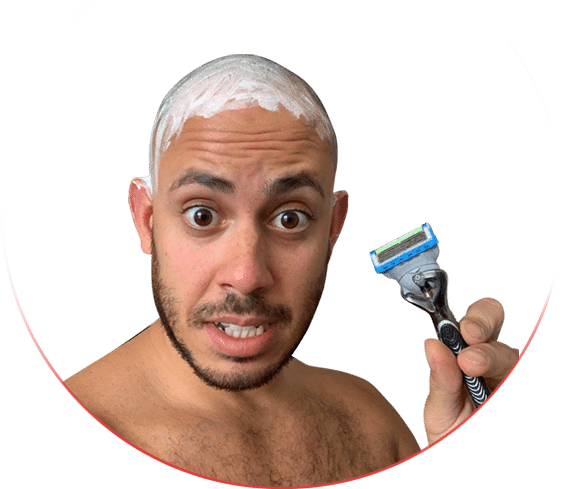 Chris Rivera, CPA-Founder
Chris founded the E-commerce accountants in 2019 which specializes in tax, accounting, and business structuring for eCommerce companies including Digital Marketers, Drop Shippers, Amazon Automation, Amazon FBA, Internet Coaches/Gurus. Chris works with some of the most high profile and influential individuals and businesses in the eCommerce space.
Prior to the start of his firm, Chris spent six and a half years with Ernst & Young specializing in tax and accounting for retail consumer products and service companies. During this time, Chris worked entirely with multinational businesses (both public and private) providing services including: business structuring, accounting consulting, auditing, tax compliance, and tax planning.
Chris graduated from the University at Albany and is a New York State Certified Public Accountant .
We found our Niche
Most private practice CPAs  take on any and all clients without regard to the type of individual and/or business.  Our E-Commerce niche approach makes us a more valuable resource to your E-commerce business.
We dress different
We know that you don't wear a suit and tie to work every day so why should you have an accountant that does so?  We have a startup culture coupled with a virtual business model.   All of our people – from staff level through the founder, work from home or in shared office spaces.
We work different
Many private practice CPAs run a "drop off" service business.  Meaning that as their client, you likely only speak to them once a year when its tax return time, or worse, only when issues arise.  Our core belief is that we can add more value to your business if we chat with you on an ongoing basis. Therefore monthly phone time is factored into our pricing to ensure that we are consistently speaking, maintaining our working relationship, and maintaining accounting/tax planning strategies.
Pay-As-You Go
Business Tax Return Preparation
Individual Tax Return Preparation
Estimated Tax Preparation
S-Corp Setup
Tax Planning
IRS Correspondence
Outsourced CFO
Everything 'pay-as-you-go'
Bookkeeping
Financial Statement Preparation
Sales Tax Filing
Payroll Management
Custom
Package Built based on your specific needs. This is for our clients with a larger budget.
Register For Your Free Consultation!